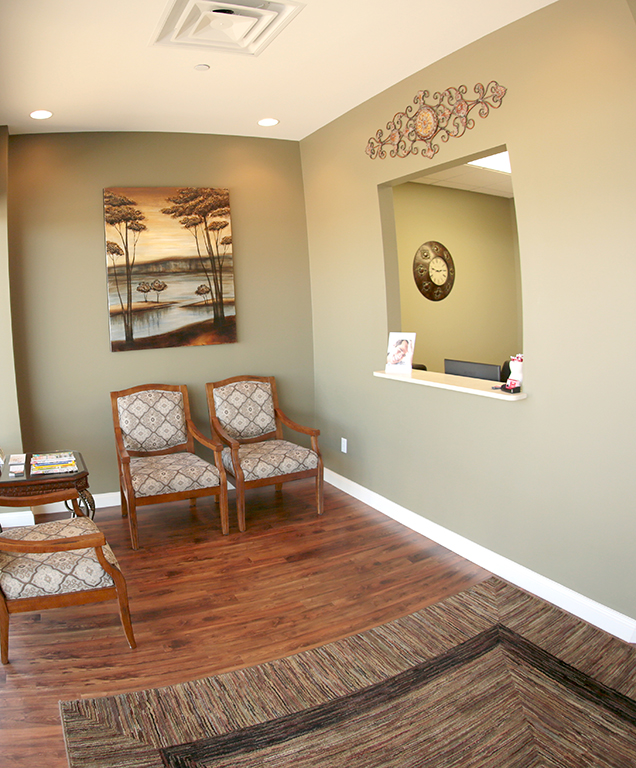 Welcome to Western Kentucky Dental, the office of Dr. Chris Pitcock.
Our office goal is to provide an individually tailored comprehensive treatment plan to each patient based on the doctor's diagnosis and the individual patient's personal goals for their oral health. We encourage patients to be as involved as they want to be in their dental care, and to ask any questions that may arise during, or after, their visit. Dr. Pitcock and his staff care about each and every patient as if they were family, and we look forward to helping patients achieve the level of dental care they have always wanted.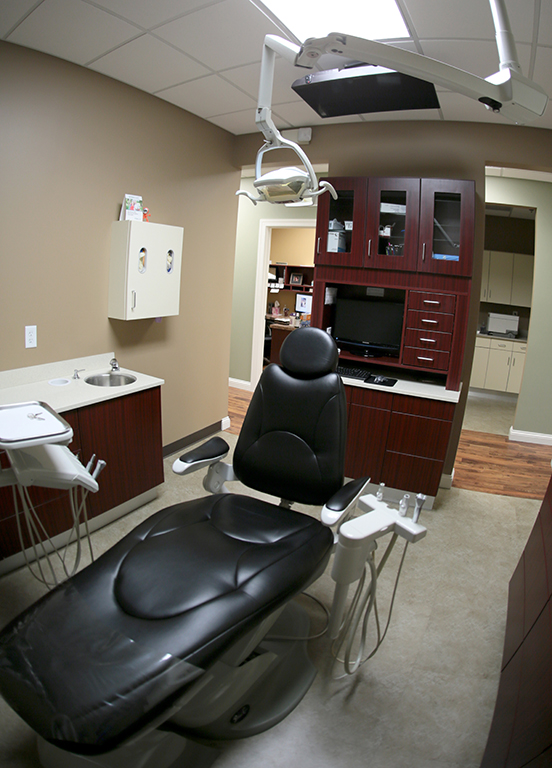 As a convenience to you, our New Patient Forms are available for download. Please feel free to print the forms and bring them with you to your first appointment. If you have multiple appointments for a family, please bring a set of forms for each patient. Also, please bring a list of any medications you are currently taking.
We look forward to developing a relationship with you and creating and maintaining your beautiful, healthy smile!