Liz Sullivan, Office Coordinator
Liz joined Western Kentucky Dental in March 2016. She has over ten years of experience in the dental field. Liz is knowledgeable in all aspects of your dental insurance and treatment planning. She takes pride in greeting everyone she meets with a friendly smile, and looks forward to meeting you and making your visit to the dentist comfortable. Outside of work, Liz enjoys being outdoors with her 2 beautiful daughters.

Meghan Hogan, Expanded Duties Dental Assistant Meghan joined Western Kentucky Dental as an EDDA in November 2015. She has over nine years experience as a dental assistant. Meghan knows coming to the dentist isn't a favorite to most, so she enjoys assisting in making it the best experience possible. Outside of work, Meghan enjoys spending time with her husband Chad and their three children Eli, Kendy, and Rhett.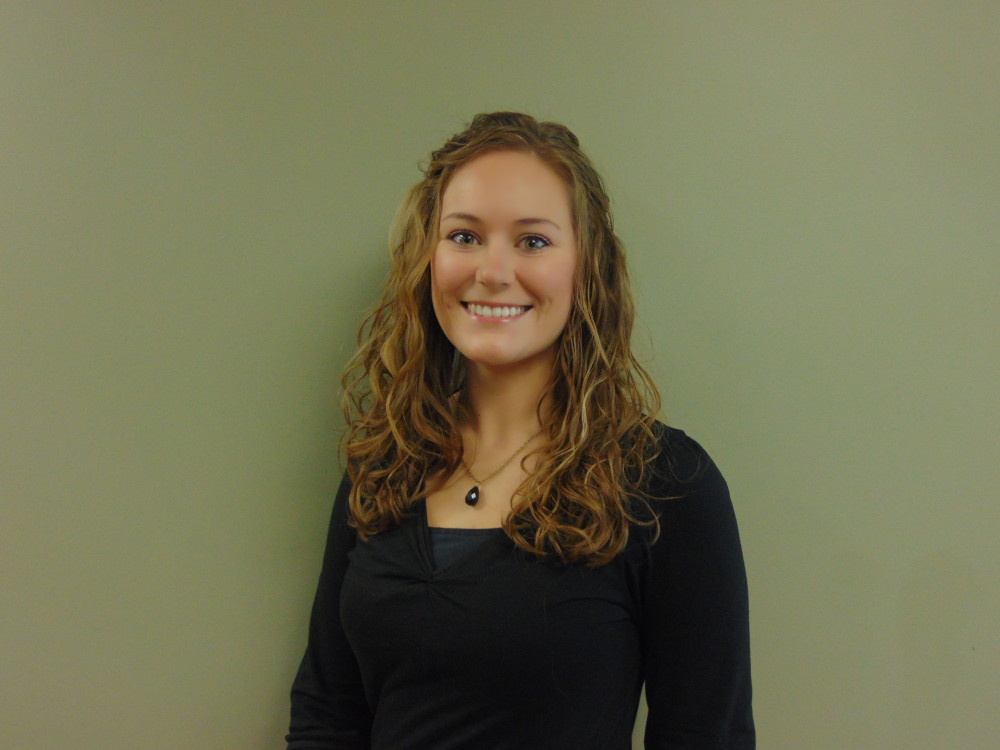 Brooke Meredith, Registered Dental Hygienist
Brooke is a 2013 graduate of the Western Kentucky University Dental Hygiene Program and she joined our staff in July of 2015. As a clinician, she is focused on getting to know patient's on a personal level, keeping them comfortable, and making sure they get the best treatment possible. In her spare time, Brooke enjoys reading, camping, and being active in her church. She is excited to be a part of such an amazing dental team and cannot wait to meet you at your next dental visit.

Maggie Day, Registered Dental Hygienist
Maggie joined Western Kentucky Dental in April 2018.  She graduated from the WKU Dental Hygiene Program in 2014 and went on to work in the pediatric dental field.  She loves working with children and is excited to now be able to work with adults too.  As a clinician, Maggie strives to offer a comfortable environment for all her patients while delivering the best care possible.  When she isn't working, Maggie enjoys sports, wood working and being an active member of her church family.